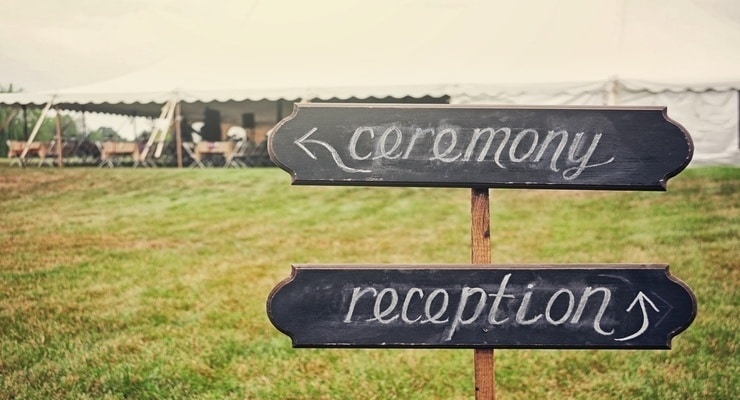 Central Oregon has become a wedding destination and is home to many great wedding venues. We provide Redmond party rentals, Bend party rentals, and event rentals for all of Central Oregon.
Redmond Oregon is quickly growing in popularity for weddings. From parks to backyard weddings, we provide Redmond Oregon party rentals as well as Bend party rentals. There are also many business startups in Redmond that have become successful and require Redmond party rentals year after year. Whether you need party rentals for a wedding, corporate event, birthday party, or memorial service – we are here to help!
We carry chair rentals, table rentals, tent rentals, linen rentals, dance flooring, and more. Let us know if we can help transform your next event or wedding dreams into reality.