Bend Oregon's Music Festival –  Tent Rentals & Staging
Bend Party Rentals is excited to be a part of 4 Peaks Music Festival this year the weekend of June 21st & 22nd. Come enjoy the great music, a cool atmosphere, and amazing tent rentals & staging.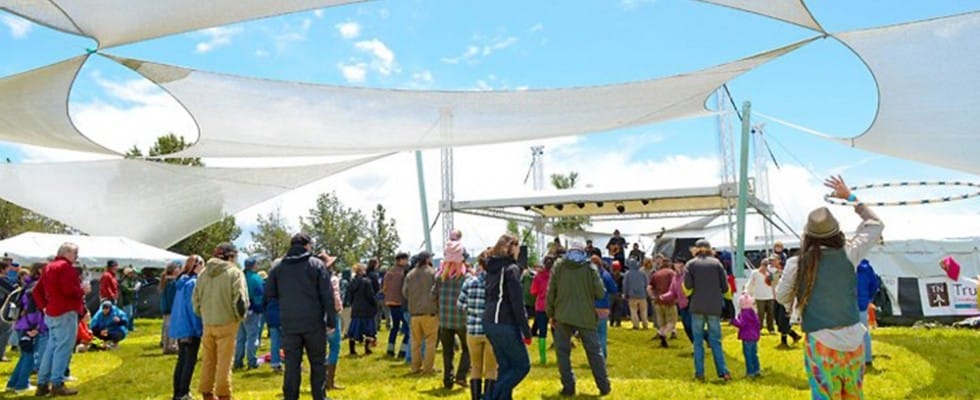 We are happy to be a part of Central Oregon events, especially ones that involve great music and food!